Bradley Littlejohn
comics, sounds & what-not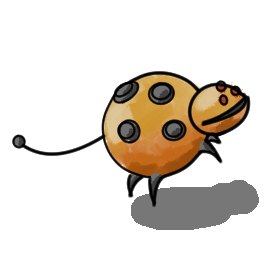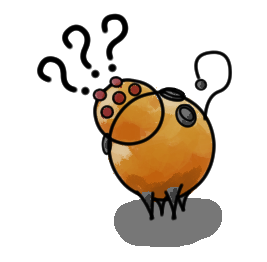 {"slide_to_show":"1","slide_to_column":"1","pagination":"true","pagination_type":"bullets","speed":"200","autoplay":"true","autoplay_speed":"3000","auto_stop":"false","space_between":"80","centermode":"true","loop":"true","depth":"30","modifier":"20"}
I make stories about a place called Wiltworthy. It exists in my head which is generally located in a Seattle-ish longitude and latitude.
Please take a look around and follow as you like:
SKETCHY BOOKS
I have a confession to make: I like rummaging through the junk bin. Bric-a-brac in boxes, skeletons in closets, wrong turns, utter disasters; the seeds of ideas not yet ripened are great fun, and sometimes are more entertaining than the finished product.
Yet it is second nature for a Maker to hide the junk behind a curtain and let the craft look effortless and complete – like Athena leaping out of Zeuss' skull fully formed with owl, helmet and spear already in tow (ouch). We now know the cautionaries (caution canaries?) about wizards and their curtains and admitting your faults from Dorothy and her whole shebang with the witch.
So to that end… obviously… sketchbooks.
Visit Wiltworthy
Once was a world what wouldn't wilt
Explore Wiltworthy
THANK YOU NOTES